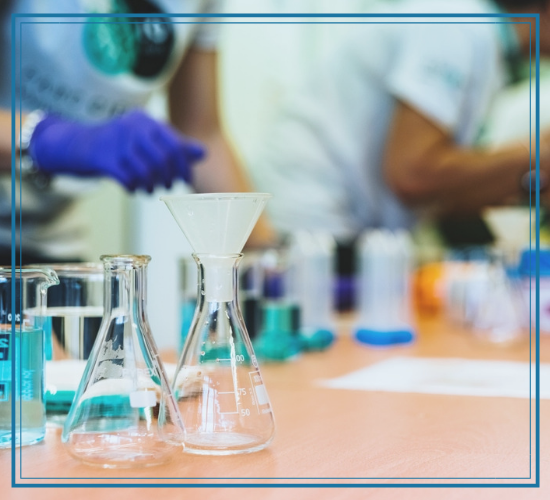 MAHATME DYE CHEM PVT LTD.
PURITY IS OUR ESSENCE
The company is promoted and managed by technically qualified and well experienced director Amit.S.Mahatme.
The unit is engaged in manufacturing of Dye Intermediates and Pigment Intermediates viz
1) Alpha Naphthylamine ( ANA ) various grades
2) Alpha Naphthylamine(100 ppm)
3) Phenyl Alpha Naphthylamine (PANA ) 
4) 2,4,5 Tri Chloroaniline (2,4,5 TCA )
5) 2,4,5 Tri Chloronitrobenzene (2,4,5 TCNB ).
The unit has capacity to manufacture 30-35 M T on monthly basis. The Company has earned good reputation in domestic market by offering quality products and timely services and has created its own customer base. The customers list includes reputed Multinational Companies. Its products are exported to Europe and America through various export houses.